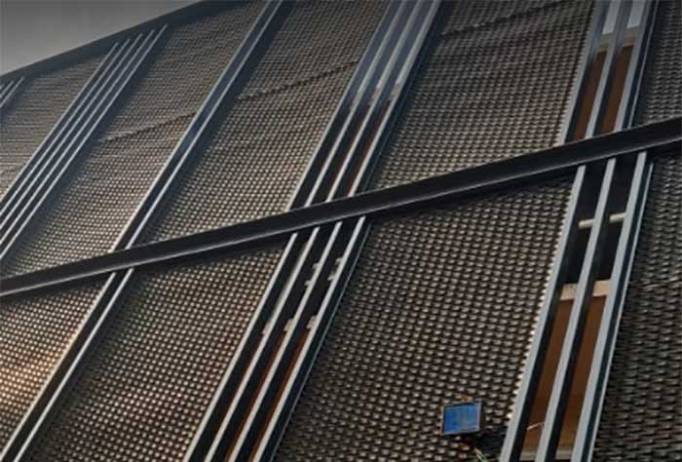 Expanded Metal Mesh Manufacturers in Delhi
Greetings from Damodar Perforators, a company that excels in delivering top-notch perforated metal solutions tailored to meet the diverse needs of various industries. Our modern production facilities and a team of trained experts allow us to provide a wide variety of perforated metal products that may be modified to fit your needs. We are the premium Expanded Metal Mesh Manufacturers in Delhi. We have the know-how and equipment to produce superior perforated sheets, coils, screens, and bespoke designs. 
Expanded Metal Mesh Suppliers In India
Our commitment to the satisfaction of our clients is something that gives us a lot of pride. We are aware of how important it is to supply you with goods that not only meet but also go above and beyond what you anticipate receiving. We are the premier Expanded Metal Mesh Suppliers in India. Every member of our team is dedicated to providing you with the individualized attention you require, in addition to fast delivery and reasonable prices. We have a wealth of expertise and an unwavering dedication to delivering unparalleled quality.